Membership Website
A

user-friendly

membership website

that attracts new members, as well as serving the needs of your existing members
What's important for your membership website?
A few things to bear in mind when creating your membership website.
For you:
Boost membership sign-ups
Automations which save admin time
Engage your existing members
Powerful user-friendly CMS Platform
Flexible page editors to keep your website updated
For your members:
Easily find suitable membership packages
Simple online member sign-up
Integration to payment gateway for easy online payments
Members only area personalised to their needs
Responsive to mobile & tablet to use on the go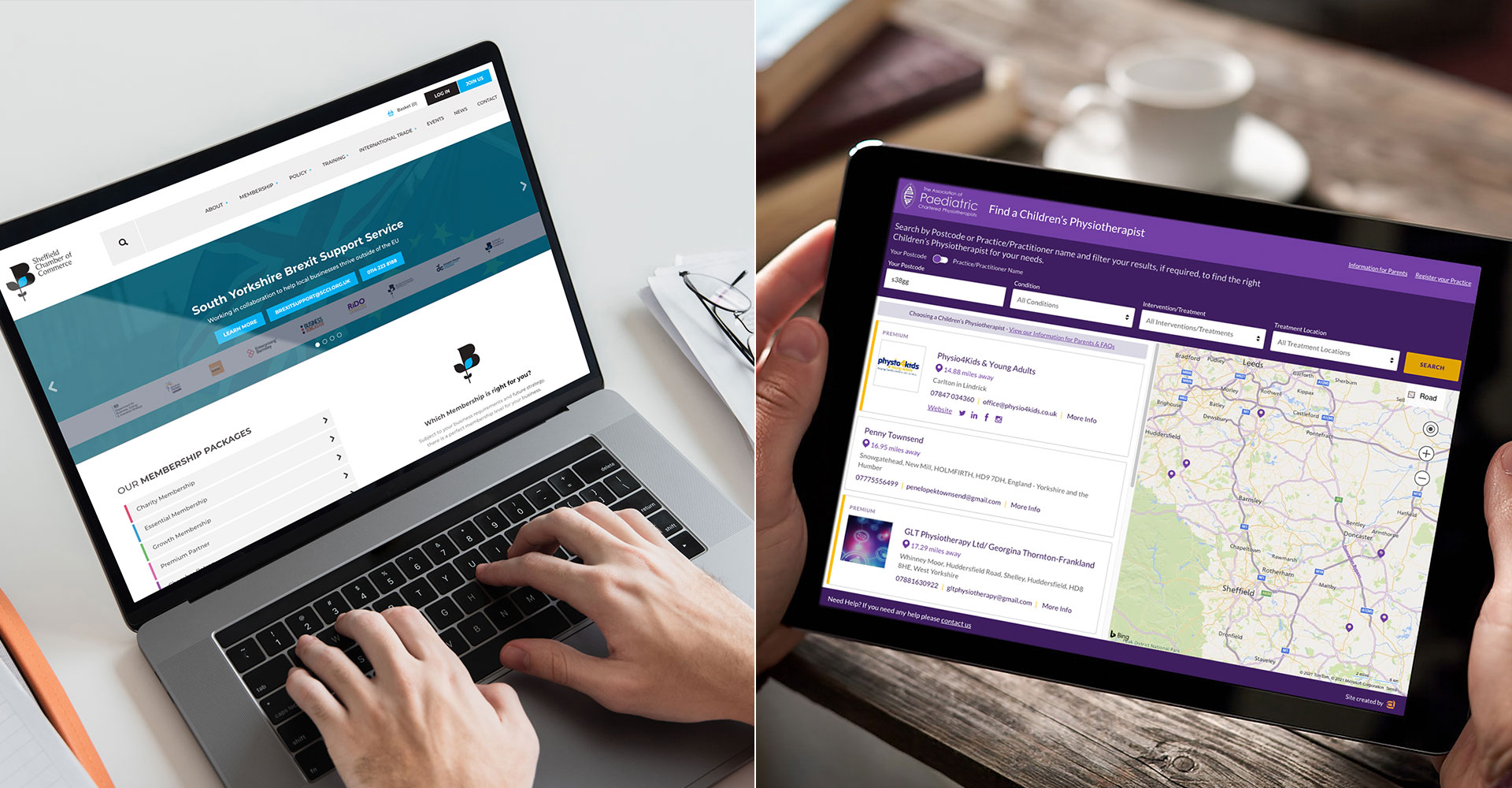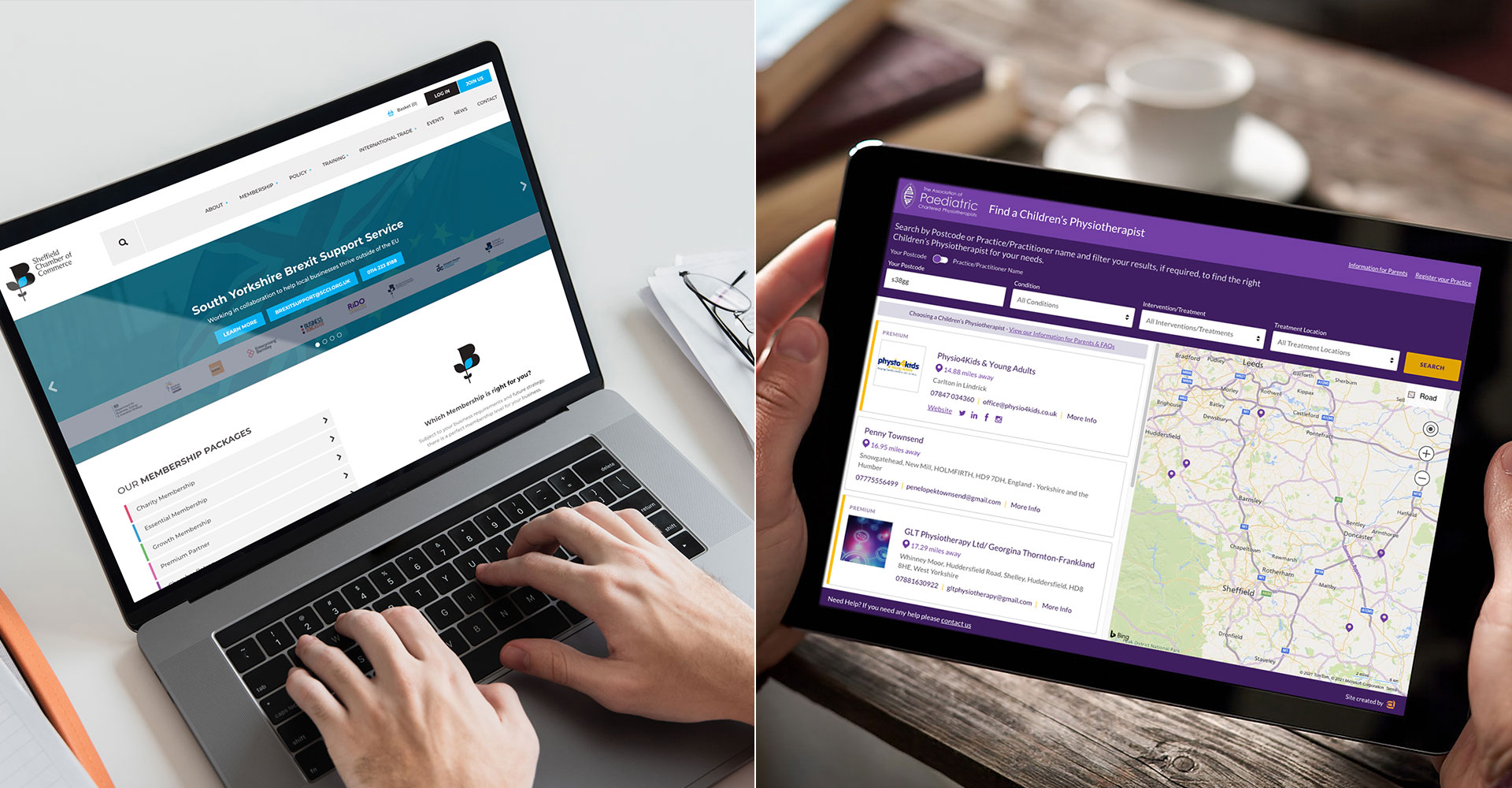 At Arkom, every membership website is designed with you and your users in mind. It's then carefully pieced together so it's super user-friendly and easy to use.
It's no good having a beautiful website, without it being intuitive and serving user needs quickly and efficiently. 
Powered by Umbraco - The Friendly CMS
Umbraco 8.0 is an open-source Content Management System (CMS) platform for managing and publishing content. Umbraco is known as "The Friendly CMS" for its user-friendly features like flexible content management, intuitive editing experience, extreme responsiveness and cross-platform compatibility.


The Umbraco CMS is intuitive and easy-to-use. It has all the features you'd expect from a modern CMS editing experience. With built-in page previewers, scheduling tools and media library (to name a few) it makes managing your content a breeze. Create dynamic, engaging web pages within a few simple clicks.
You're also not restrained by templates. We can easily apply custom website styling and brand to create a website which is truly unique to your organisation.
Book a Demo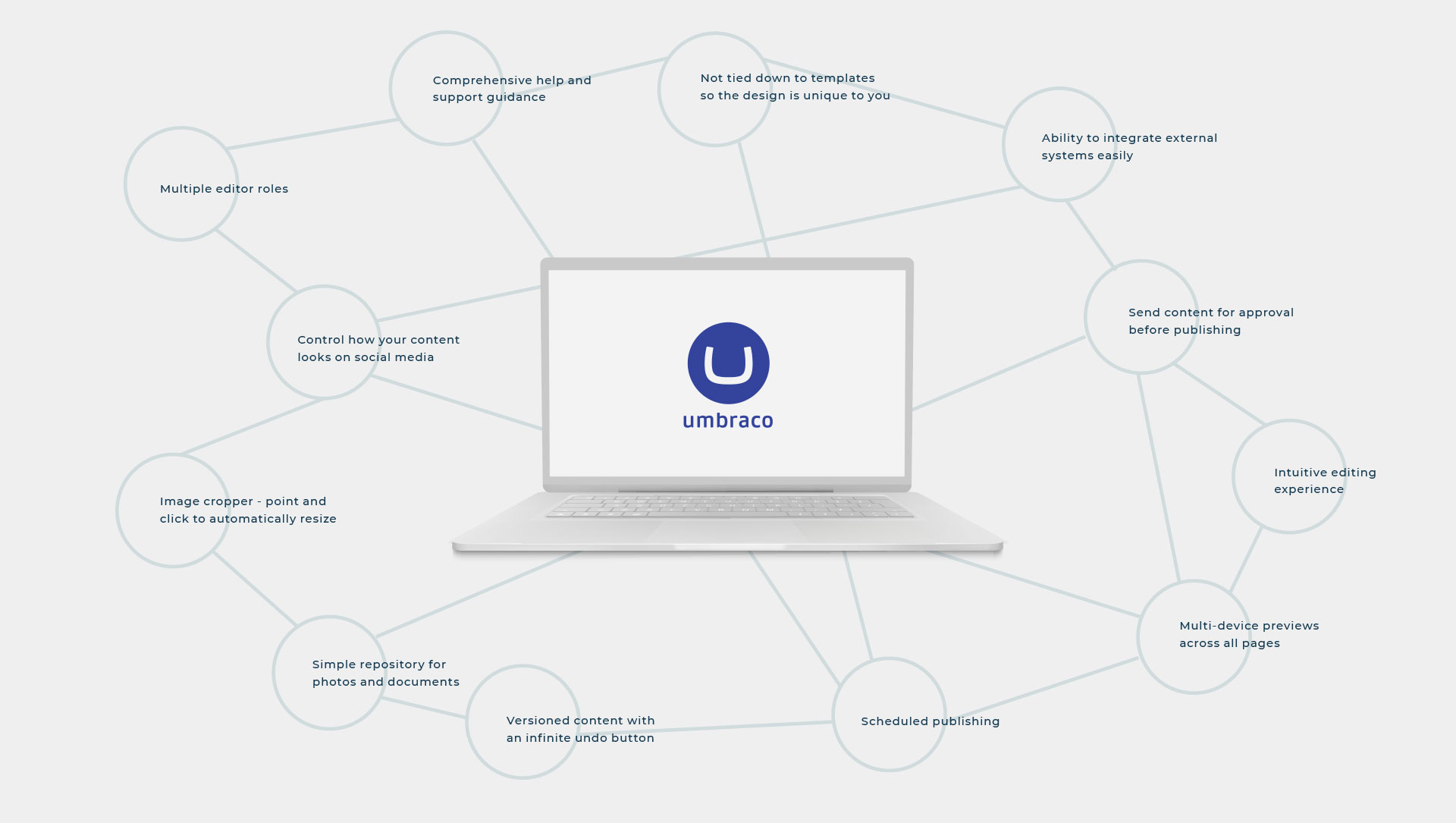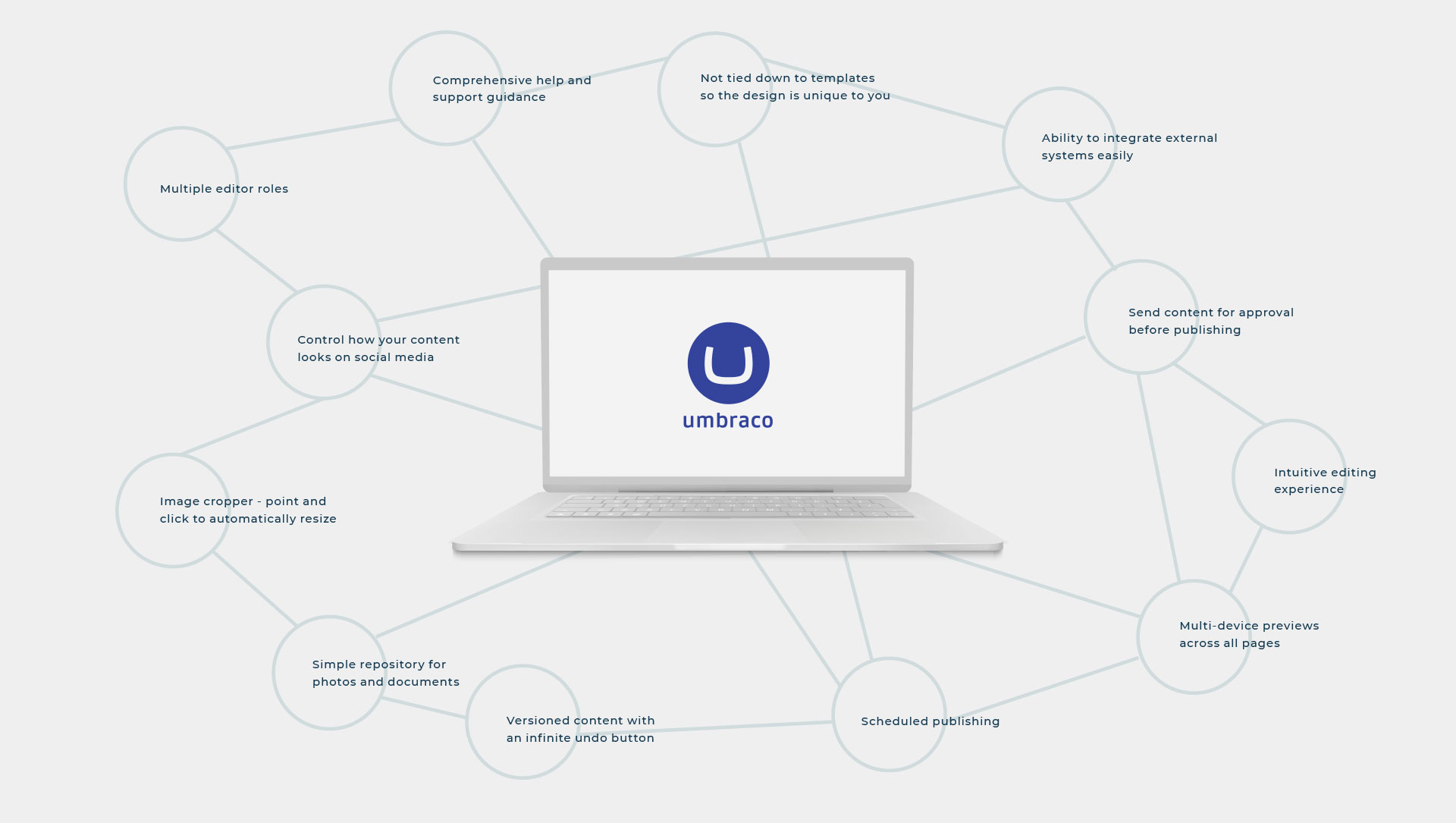 Why use Umbraco for Membership?
Managing content is intuitive and frictionless. Great for membership organisations with high volumes of content that changes regularly.
Perfect for membership organisations with limited admin time, who post regular news articles and events.
A simple and well-structured repository for photos and documents. Ideal for membership associations that use a high volume of media files to connect with their members.
Control how your content looks on social media. Brilliant for membership organisations that engage strongly with their membership base through social media.
We can configure the CMS to cater for your different teams, so content editors only have access to their specific area. Great for membership organisations that have multiple content editors leading different departments.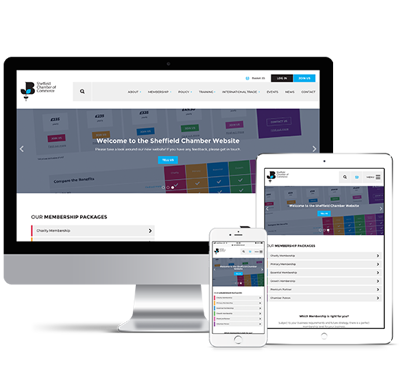 "At every stage they have accommodated our needs and offered new ideas and advice beyond what we originally had thought about. Aside from high quality and talented developers and designers, what really made Arkom different was that that they shared our enthusiasm to create and build a website that added value to our membership offering."
Marketing Manager, Sheffield Chamber of Commerce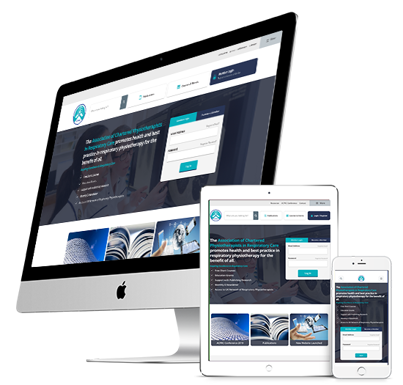 "Fantastic service and a responsive team who always go above and beyond, working in partnership with us every step of the way. Genuinely enjoy working with Arkom and couldn't recommend enough!"
Committee Chair, ACPRC
Get in touch
Please do get in touch for more information or book a demo to see how our membership system allows you to boost engagement and attract new members.