The short answer is, it won't affect you much. In fact, it should make your whole Dynamics 365 life a lot easier. The main updates include:
An easier to use navigation
Updated page layouts to forms and lists
Better search functionality
Changes to Navigation
Perhaps the biggest user experience change is the navigation:
Navigating between Apps/Areas (Sales, Service etc) used to be listed along the top; now it's via a dropdown menu in the bottom left corner.
Previously the sub-menu items were listed along the top; it now forms a left-hand side menu.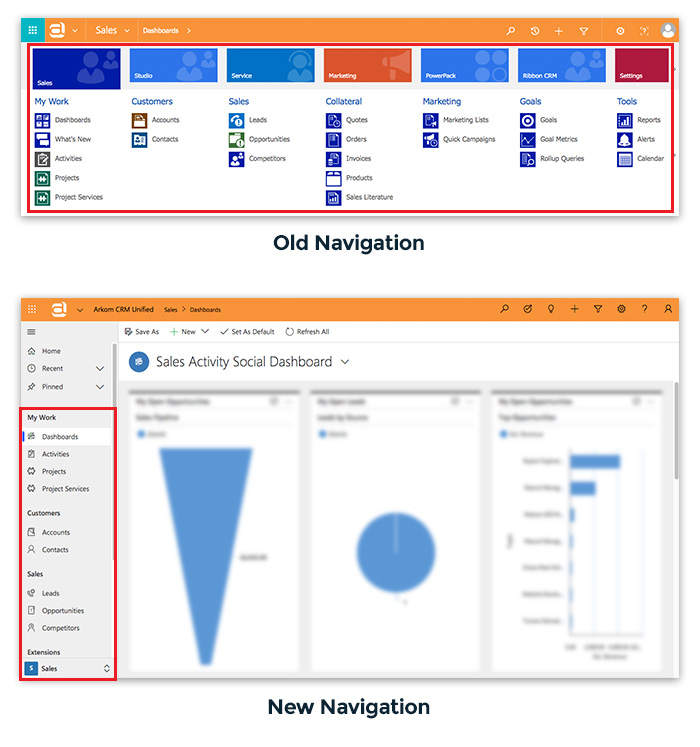 Changes to Forms and Lists
Lists – Results are clearly displayed as before, but filtering is now much simpler and easier to apply, resulting in a more intuitive process.
Forms – Whereas before you had to scroll down the page to find your different sections, they now appear as tabs along the top of the page for quick and easy access.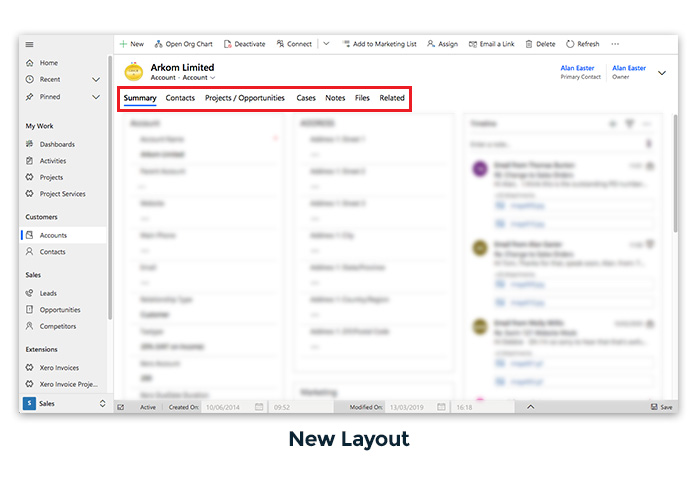 When will the transition happen?
Microsoft are automatically migrating everybody over to the new interface in waves, with all platforms to be completed by the end of October 2020.
You'll receive an email from Microsoft 30 days prior to the change with the title:
"Change is coming! Automatic transition to Unified Interface"
They will send reminders every week, so you don't forget or unexpectedly come in one day and it's all changed.
After the transition all your users will see the new interface immediately and the old interface will only be available to System Admins.
But don't panic. No, you won't lose all your data. No, you won't lose all the views you've painstakingly created over time. It's all going to be ok.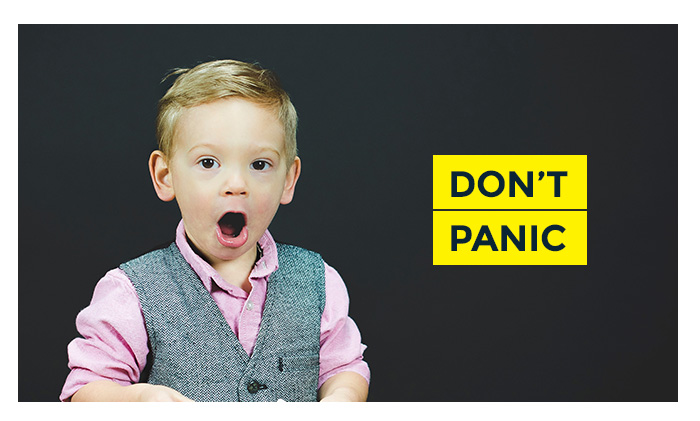 Photo by Ben White on Unsplash
Will everything work straight away?
The majority of things will work straight away. Depending on how your system's built, there may be a few things that are affected:
Custom JS code within the CRM on Views/Forms – This will require some development work to make them function properly.
Third party solutions – May need updating if you're using any.
Form Layouts - Some of your existing forms may look slightly out of whack. They will still function the same but may require slight reconfigurations back to personal taste.
Is it any good?
In our opinion, this is a great step forward and works exceptionally well. It can come as a shock to some users, if they're unprepared. It can take some time to get used to the new layout. But it's well worth the upgrade in the long run.
If you have any questions around the change, or would like any support upgrading, please contact us.