Reported by JP Quinn
Case Brief:
I had a funny feeling about this website, (codename "Project: Chamber") from the start. Arkom had previous where Sheffield Chamber of Commerce was concerned. When I heard they were involved in the tendering process, I could feel something stirring, call it a gut feeling. Could it be the dodgy Indian takeaway I'd ordered the night before? Maybe. But I thought I was onto something.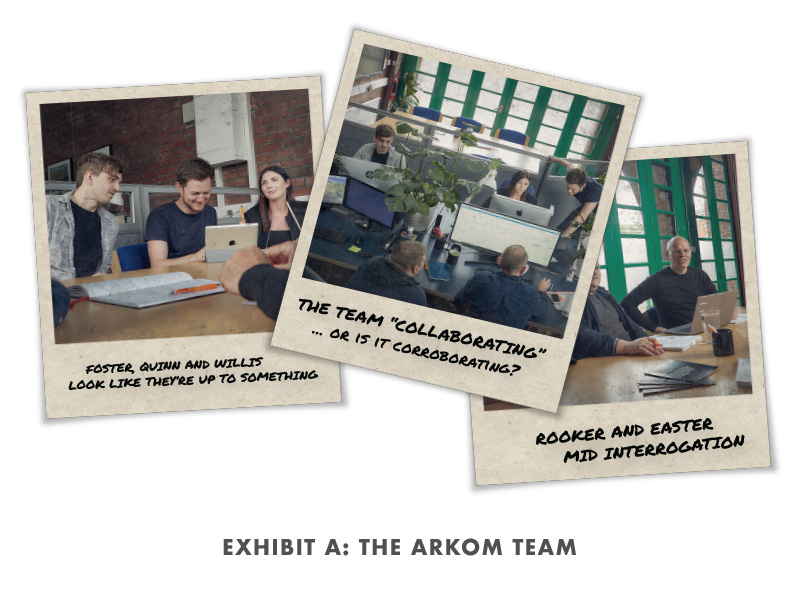 We progressed through the tender. I still remember the cries around the office as the news came through. I looked at the faces around me. Friendly faces. Faces you could trust.

When I saw what they'd done to that website…all I can say is I'll never look at a web developer the same way again.

I know one thing for an absolute fact about the Sheffield Chamber website. Arkom killed it. I just don't know how or who did it yet. I hope to learn that when I interview them. Right now, all I have are my suspicions...and a Private Eye Detective Costume I bought online.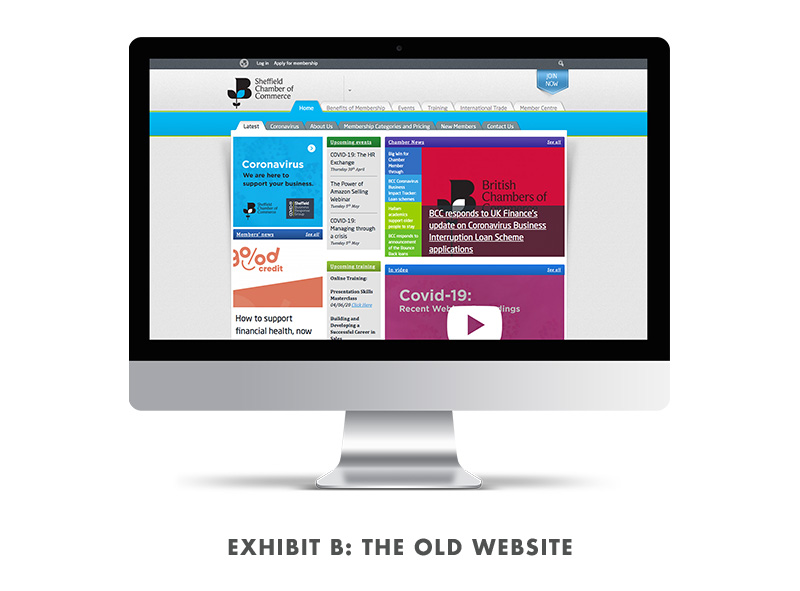 Autopsy Report:
The Autopsy Report mysteriously showed up marked as a "Project Summary" which gives more cause for suspicion. How far does this conspiracy go?

The report makes it difficult to narrow down a specific cause. The close associates asked to identify the Sheffield Chamber Website said it was 'barely recognisable' as the website they knew.
A great new and improved look and feel
Membership sign-ups integrating directly into their CRM so no need for duplicating information
Members can now self-serve and keep their details up to date which syncs with the CRM
Enquiries are automatically assigned to the relevant people within the CRM to follow up quickly and efficiently
An expert-guide for potential customers to easily find out which membership would best suit their needs
Easier to compare the benefits of each package with a "Compare-the-Benefits" table
Direct debit integration with GoCardless
Multi-level login access to Member Hub (managed by members themselves) so you can have principal users and add in secondary users to access benefits
Content tagging across News, Training and Events so people can quickly and easily find relevant content which members can use to personalise what they see in the Member Hub
Flexible pricing options on events and training to allow different price brackets dependent on membership level
Automatic email reminders prompting members to update their details to ensure the CRM is kept up to date
Ability to send messages to Account Managers and other members quickly and easily via the Member Hub
MailChimp integration
Multi-level login access to Content Management System so only relevant people have access to the areas they need to update
Over the coming days we'll be investigating the perpetrators at Arkom. Stay tuned to find out who dunnit?
In the meantime, find out more about the Sheffield Chamber of Commerce project here.