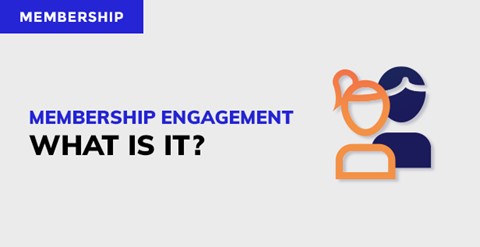 Most Membership organisations focus on service delivery and onboarding new members, letting member retention fall to the bottom of the pile in the process. Member retention is sometimes seen as a bit of a black art, with many people disagreeing with the best way to go about achieving this.
The key to understanding membership retention is to start by looking at membership engagement. Member engagement is essentially how much and in which ways, members connect with your organisation its services and content.
The more members engage, the better your retention will be, it's as simple as that. When trying to improve retention, the first step is to measure membership engagement, you can't control what you don't measure. In order to measure engagement, you also need to measure membership attrition, in other words, the number of members you lose.
A substantial amount of Member engagement is now being carried out online, therefore in this article we'll look at simple ways of measuring member engagement online.
There are many things you can measure, and different membership organisations will differ in what makes a good engagement metric, but here are some ideas to get started:
Which member only content is the most popular?
How much is the membership portal used?
How well attended are your events?
How much is your website used?
Member only content
Most organisations have different content for members only and will have a different approach to the content, but the core questions should remain the same. Which content do members value the most? Which content is of interest and which isn't? How do I find out this information from our members?
Most membership systems allow you to track which content is being viewed and which documents are being downloaded. This can be achieved by using an analytics program.
Portal Activity
In order to access member services, members will usually log in to a member only portal. Once a member is logged in, the system is able to identify them. The system is therefore also able to monitor the members activity. The level and type of activity will give you a good idea on each members level of engagement. This kind of monitoring can include, how often members log in, how long they stay and how many different areas they access.
Event attendance
The obvious measurement of event attendance is how many people attended against how many tickets you released. However, there's a bigger picture here.
Who's specifically attending your events? Are you attracting new attendees? Are members re-attending events? What percentage of your membership base are attending? Is there a trend such as a particular membership level that attend over all others?
Once you have data on all of the above you will have more to work with when you actually engage with them.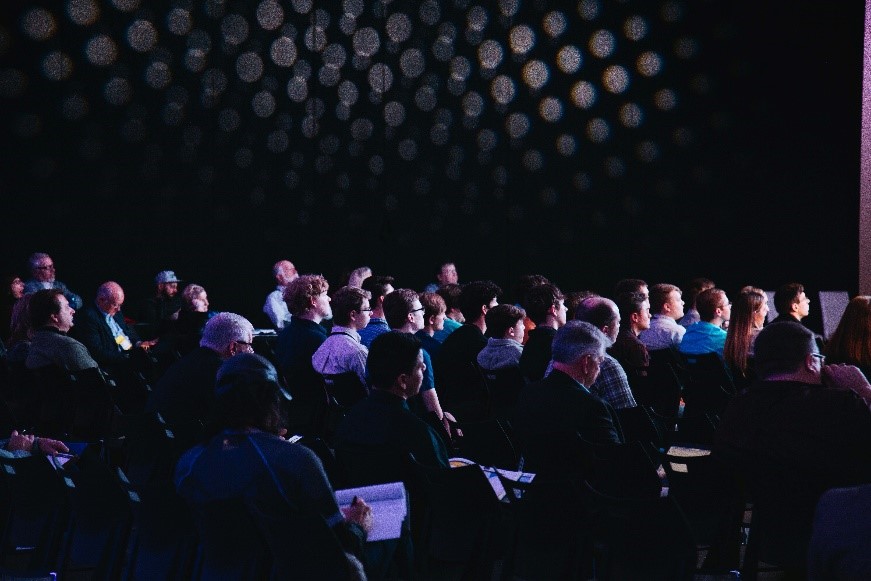 Website Analytics
As a membership organisation in 2022, a large percentage of your engagement will be performed on your website. There's a great opportunity here for you to measure how you're engaging with your members using analytics tools such as google analytics. Here you can measure website visits by individual pages, user behavior and how they move through your website and even how far visitors are scrolling on particular pages.
It's brilliant gathering all this information but then you have to do something with it. Yes, you might be feeling that same hopeless feeling you get when you're sat staring at a blank sheet of paper with 5000 words to write and are no closer to an idea than you were the day before but... it's really not that difficult to get started.
Keep it simple. If a page is getting a lot of views, do more of whatever is on that page but in a different way. Or, alternatively add to the content you already have on that page.
On the pages that aren't getting as many hits try and figure out why. It might be that the page is not fit for purpose, or it could just need refreshing and a couple of tweaks making to get it back on the map.
Since we're on the subject of member engagement, why not ask your members which pages they find most useful and which they don't. That way you kill two birds with one stone by actually engaging with them to help your measure your engagement, ironic!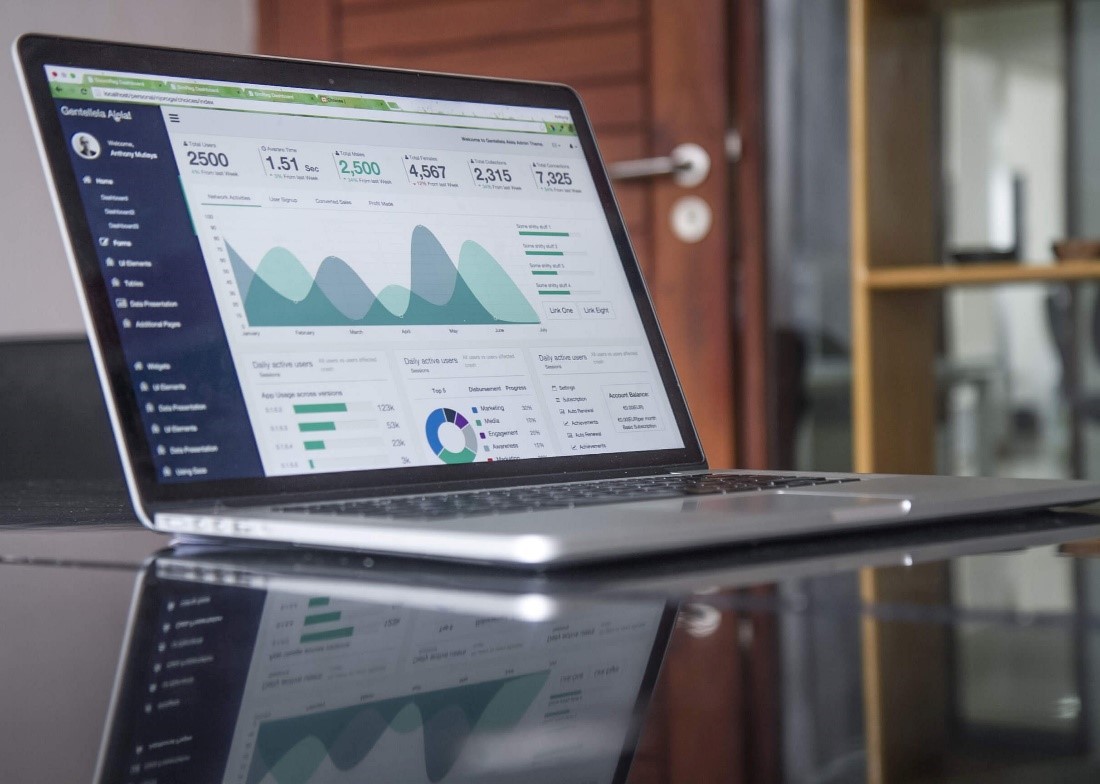 Photo by Carlos Muza on Unsplash
Member Retention Rates
Is your membership growing or declining?
Your retention rates could help you figure out if poor engagement is causing you to lose members or if your engagement is working wonders and members are re-joining.
A membership base that's increasing can sometimes be deceitful as you may be in a position where your membership is growing but your retention is poor. So, you're gaining more members than you're losing. This could be due to strong marketing techniques but a poor approach to engagement and a failure to add value to your membership base. It's likely the membership growth will eventually start to slow down which is not where you want to be. You'll then be in a position where you're trying to win your members back which is much more difficult than keeping them on board in the first place.
Taking Engagement Further
Survey Your Members
Sometimes the best way to find out how you're doing is to speak to your members directly. So why not survey them on how they feel? You could ask questions such as 'on a scale of 1-10 how comfortable are you engaging with us?' 'Do you feel like we've been in touch enough over the last 12 months to keep you in the loop?' 'When we've made contact, how relevant has the correspondence been?'
By asking these questions you'll get a feel for how your members view you, which may not always be as you expect it to be. Also, you can monitor how many members actually respond to the survey, which is another indication as to how successful your engagement with them is.
Check in with your members
Regularly check in with your members to make sure they're getting the most out of their membership. Encourage them to be open and honest with their feedback because if there are any concerns, you're in a position to be able to make improvements. If you don't know, you can't make the improvements required to increase engagement.
You could incorporate this check in with your surveys, or you could treat this as a stand alone, member-centred check in. It's personal preference and also depends on the resources you have available to dedicate to this. If there's one thing, we know that you should dedicate as much time as possible to engage with your members, as it ultimately plays a large part in their decision to renew their membership or not.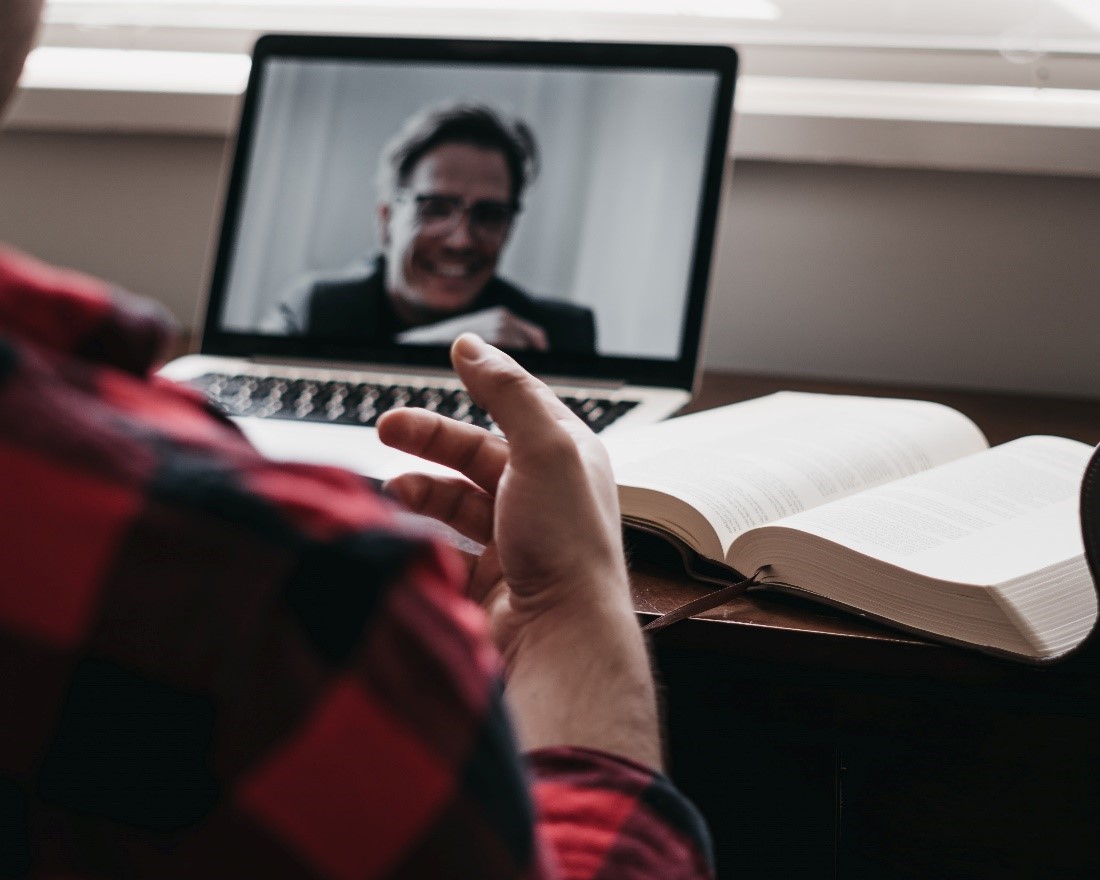 Photo by Dylan Ferreira on Unsplash
Data
Accuracy is key when it comes to measuring your engagement. When measuring engagement you need the data you're measuring against to be accurate, this is crucial so that you can report against it. Without accurate data you'll be unable to get a real picture of how you're engaging with your members.
Take an honest look at your data, review it and identify which areas are accurate and which aren't.
For example, your member contact information may be up to date which is great, but you realise that your member list isn't. You have people listed on your database who are no longer members and need to remove them from your database.
Ensure you cleanse your data and correct any discrepancies in order to retrieve the most accurate results.
Have the Correct Tools To Hand
Once your data is in order you then need the tools to be able to manipulate this data, in a reliable timely manner. One of the systems that has sufficient tools to generate the relevant reports is PowerApps CRM. Within PowerApps you're able to create specific views to present information based on any data set you like. You can then generate custom reports from these views and show charts with a click of a button.
For example, if you want to look at how many newsletter sign-ups you've had this year compared to last, you can generate a chart to show this using live data in just a few clicks. You can also create views which present information in different ways depending on how you set them up.
As an example, this could be a view that you've set up to show only members that have received a survey, you could then have a column showing who's responded and who hasn't amongst any other information would like to be presented.
Having an easy way to manipulate your data is crucial to successfully measuring member engagement.
In Summary
Engaging with your members is crucial for your retention to increase. Once you start to engage with your members using the hints and tips in this post, be sure to also measure the success of your engagement. This will ensure that you are able to recognise what works for your members when it comes to engagement and equally what needs to be improved upon. Eventually you'll start to understand more clearly what the most effective methods of engaging with your members are, as engagement isn't a 'one size fits all'.