Wendy Ward, Director from Let's Save Limited will provide an interactive session about the importance of outsourcing every day "stuff" to approved suppliers who will give the best advice, provide the best service and undertake cost effective solutions. Wendy leads a session which asks the attendees to think about what tasks they already delegate or outsource, what other things could be outsourced and she gives a 5 point plan of how best to ensure success for all involved to take away with you.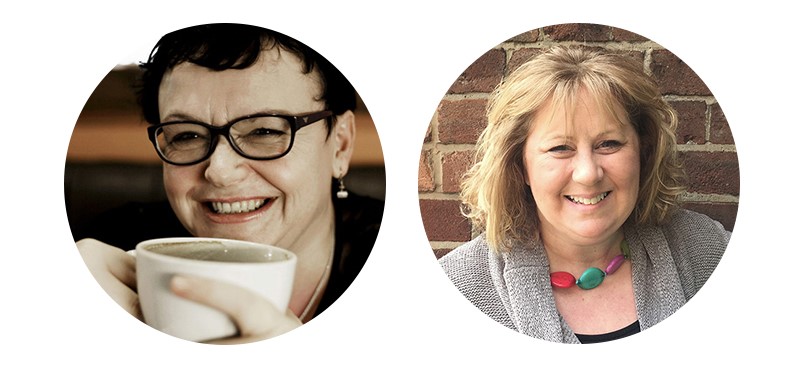 Rachel Nunn, Charity Expert from Arkom will be asking the audience to share their experiences of how they are taking a more business like approach to managing the relationships of their organisations - this could be:
Measuring social impact/Measuring grants/trusts and funding
Offering support to understand the positive impact that can be made on your charitable missions
Improve internal communications so all staff can make quicker and better decisions
Improve external communications to engage and retain sponsors, donors and volunteers and take control of targeted marketing
Give a better understanding of who donates, how much they donate, when they donate and why they donate
Work more efficiently by automating repetitive tasks and procedures
Data is a valuable tool but needs to be maintained and used correctly how?
Wendy and Rachel are passionate about making a difference to the third sector and offer this FREE workshop as a networking platform for organisations as well as an investment of time in learning how to take positive action points away from the morning's activities.