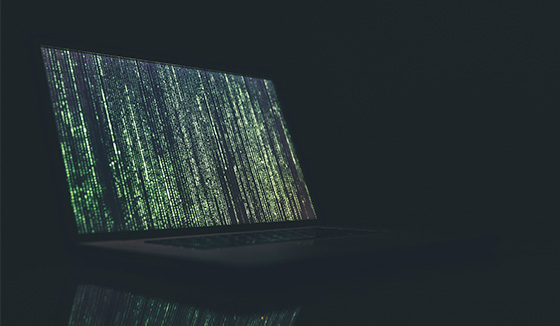 1. Security Risk
Making your website secure is something most people overlook. In the world of website work, we hear about a lot of hacked websites from hacked-off business owners.
Recovery can take days, if not weeks. The cost of lost sales and data (how's your GDPR?) can quickly run into thousands. When you get hit square in the budget when you weren't expecting it, it can bring you to your knees.
That cheap website isn't looking so cheap now…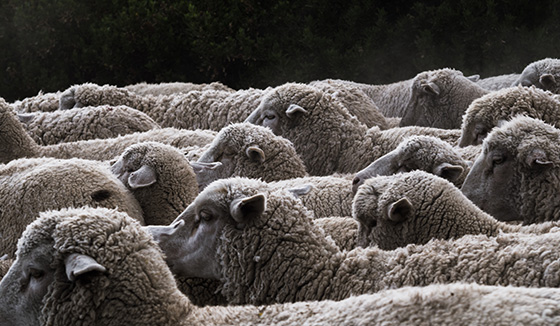 2. Beige Branding
No matter what you do, it's important for your business or organisation to stand out in the crowd and show the world your unique personality.
If you're using a free website template where you're just filling boxes with text and images, you're probably not doing yourself much justice.
It's important for your online presence to shine and reflect what you've worked hard to create.
After all, it's going to be the single most accessible marketing tool you can use, with a worldwide audience. If you don't get it right here, it's not going to get you much new interest in this digital age!
It's also important for those who already know who you are. If someone is already familiar with what you do, they need to immediately recognise they're in the right place. Go on Coca-Cola's website and don't read any words. You still know whose website you're on.

3. Limited Functionality
You may have heard of 'User Experience', but never given it much thought. Without doubt you will come into contact with it daily.
Whether online shopping for your next pair of shoes or posting the latest video of your dog snoring on Facebook, a lot of resources are ploughed in to making your online journey quick and easy.
The same applies to your website. Cheap ones usually have no real effectiveness in getting the user to do what you want them to do; such as an enquiry or buying something. Without doing some real research, knowing or talking to someone in the know (we're only ever a phone call away) where would you even know where to start?
4. Developing Difficulty
Many off-the-shelf (or template) websites from large companies are VERY difficult to build upon as you grow and develop - because they often get released in version numbers.
If you're wanting to customise your site, any new features that are released (and more importantly security updates) can't easily be installed without a complete re-build.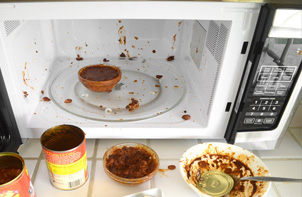 It's a bit like a ready meal vs cooking something from scratch yourself. It might seem cheaper and easier at the time, but you can't tweak the recipe if you don't like the taste, you just have to get a completely different meal.
You start getting big gaps appearing on your website as you update content, or functions that used to work perfectly, now don't for some reason.
They are "build once" solutions that have to be built again every 2-3 years (or go out-of-date).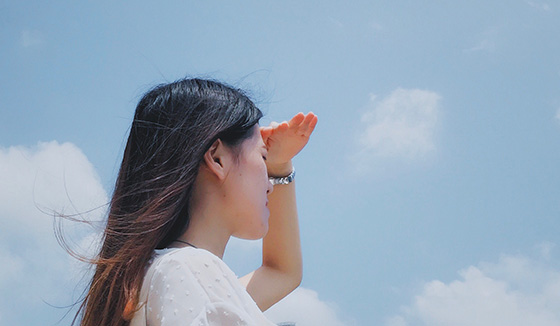 5. No SEO (Search Engine Optimisation)
The realm of SEO can often be confusing. The crux of it is making sure people can find you on Google. Many cheap websites don't even take this in to consideration; a huge oversight considering the vast amount of similar organisations out there competing for attention.
...so what's the deal?
Cheap websites can (and do) have their place.
If you're just starting out on a shoestring budget, then they could be a great place to kick you off. Especially if you're just looking for something small (perhaps just a landing page?)
However, if like many of the people we talk to, you need something that suits YOUR aims and objectives and generate some money; more than likely you'll need something tailored to you.
If you take away one thing from this, it's to know and understand exactly what you're getting for your money. If you're paying peanuts, expect peanuts.
If you find a trusted web development company **clears throat loudly and it sounds a lot like Arkom** then you'll find that more investment = more value.
Prioritise what you want or need from your website and make that a priority in your budget spend. If you don't understand what your needs are (we know not everyone is a techie) then call us now and we can go through your options together, with no obligation.