Branding
Branding is more than just a pretty logo - it's understanding who you are as an organisation and manifesting that clearly, precisely and beautifully.
Here at Arkom, we follow a simple process together to create a brand which clearly aligns with your organisation's aims.

Our Workshops
We provide Branding Workshops to identify the 'Big Idea' behind your new, or existing, organisation to establish a clear vision for the brand. We collaborate with your teams to get a sense of who you are and what makes you different so that we can make you stand out from the crowd.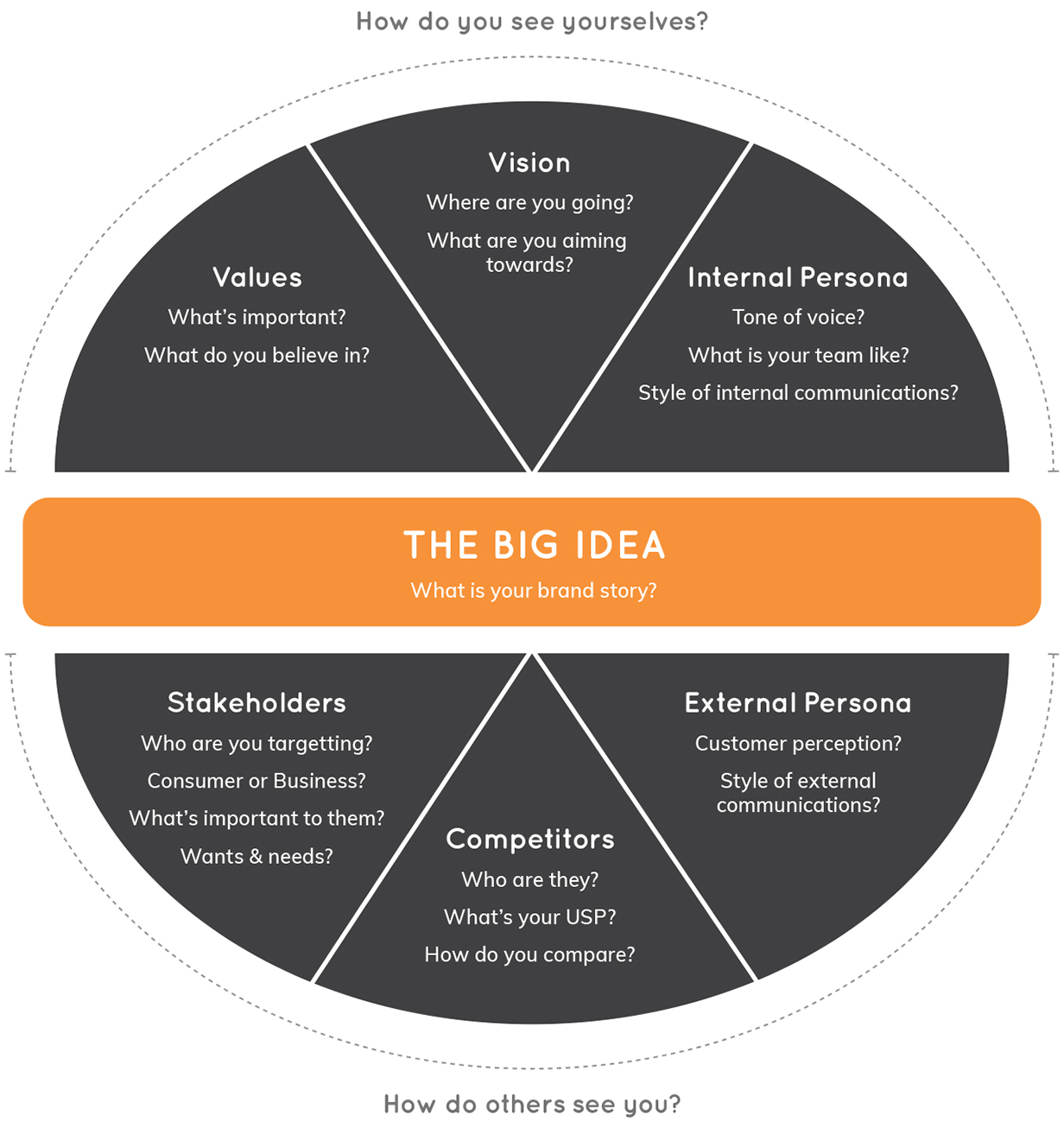 During the workshop we discover you're vision, values and internal persona and how that ties in with your key stakeholders, competitors and how others see you; all of which impact on your Brand Story. We dissect each of these areas so that everyone involved is in the know and make sure we're on the right track.
Crafting your Identity
Once we've collaborated on the 'Big Idea' we'll go away and design different ideas for you so that you can choose which you think is the best direction. Once your logo has been chosen, we'll create an easy to use Brand Guidelines document so that people both internally and externally know how to use (and how not to use!) your sparkly new identity.