Self Service Portal
Self service portals are a great and convenient way for Members to access your membership services.
Having a member login gives them 24/7 access to a whole host of different benefits which can help enrich your offering and reduce your admin time:
Members can update their details
They can make online payments for membership renewals, training and events
Manage their communication preferences and select which mailing lists they want to receive
Book on to member only training and events
Apply for grants
Connect with other members via an online Directory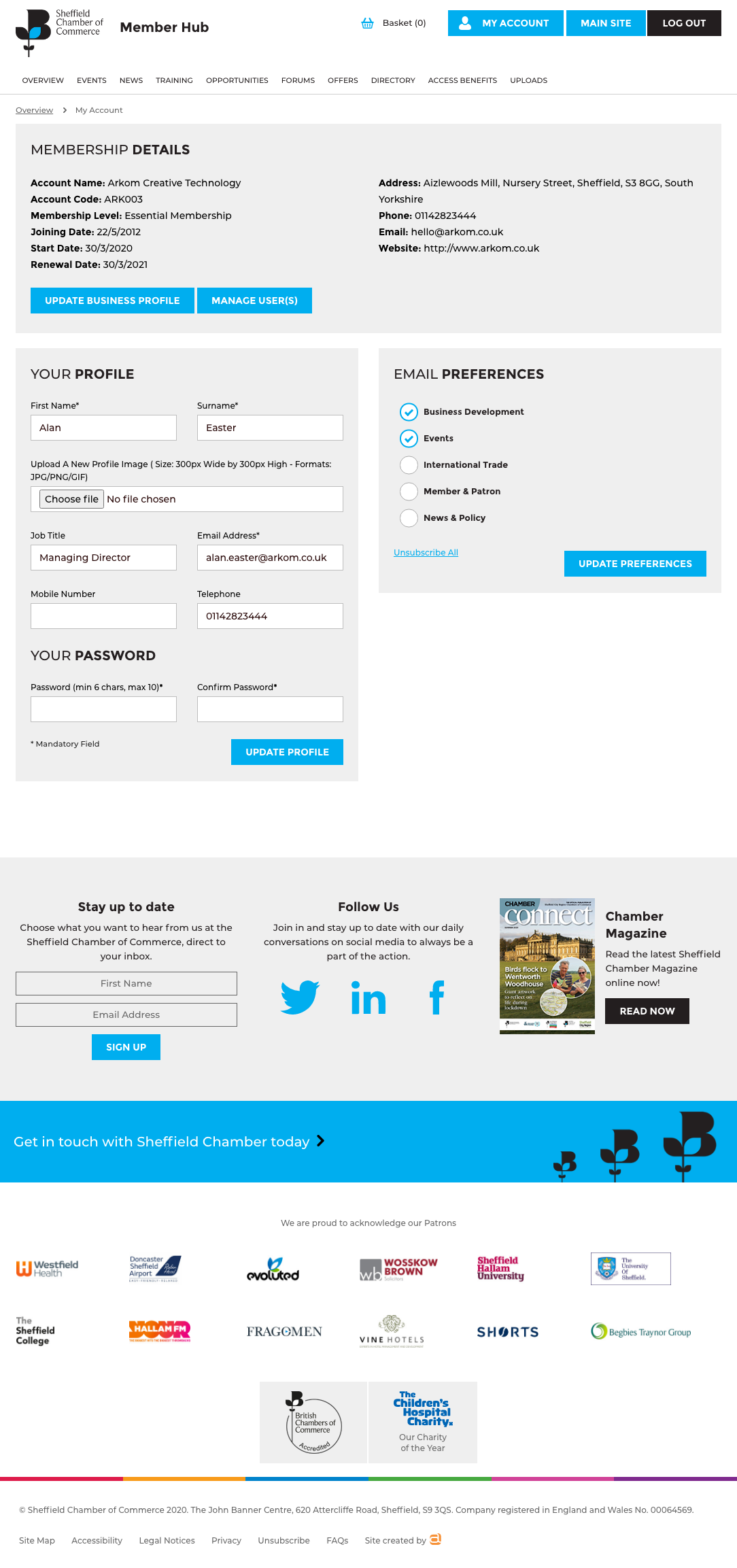 Have an idea?
Is there something else you'd like to include in your member portal? We've custom built lots of functionality, so let us know your ideas and we'll help make it happen!