Membership Management
New Members are able to sign up online and have the option to set up a direct debit online, or pay for membership by card. We will work with you to streamline your Membership signup process; signups can be completely automatic or require internal approval
New Members will be added to the Member Database (automatically or manually), along with their payment details. All transactions are recorded and can be uploaded to your Accounts system.
Say Goodbye To Endless Excel Spreadsheets
Our Member Database allows you to access all member details online by your team. Say goodbye to endless excel spreadsheets and battling to keep them up to date. Your online Member Database is the hub of your membership activity where all data and financial transactions are kept. A Complete 360 view of Members.

Accessed Anywhere And Updated By Members
It can be accessed anywhere and is really easy to update. It can be integrated with your website so that your members can update their details and it will be synced with your Database.
Create Reports
You can create reports and carry out manual membership activities, such as logging BACS payments for membership for greater flexibility.
With Dynamics' Power Apps you're able to generate reports from any view in CRM, this gives you unrivalled flexibility when you need to extract data from CRM. For example, you could generate a report specific to the grant funds you have available and who grants have been allocated too.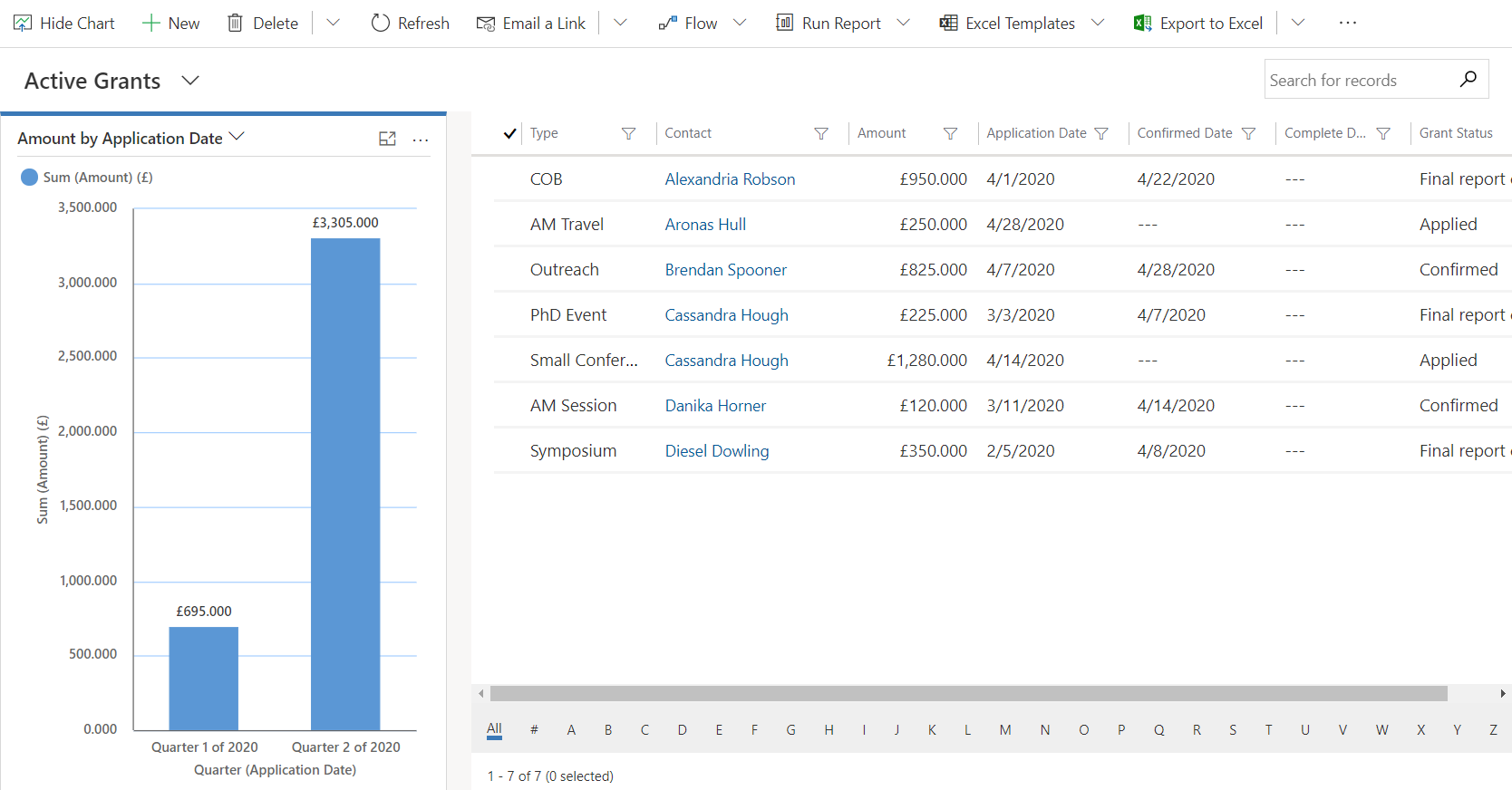 Another scenario where reporting in CRM is hugely beneficial to membership is following an event. You can generate reports specific to any aspect of the event. The financial overview of the event and attendance statistics are just two examples of useful reports that are available at the drop of a hat.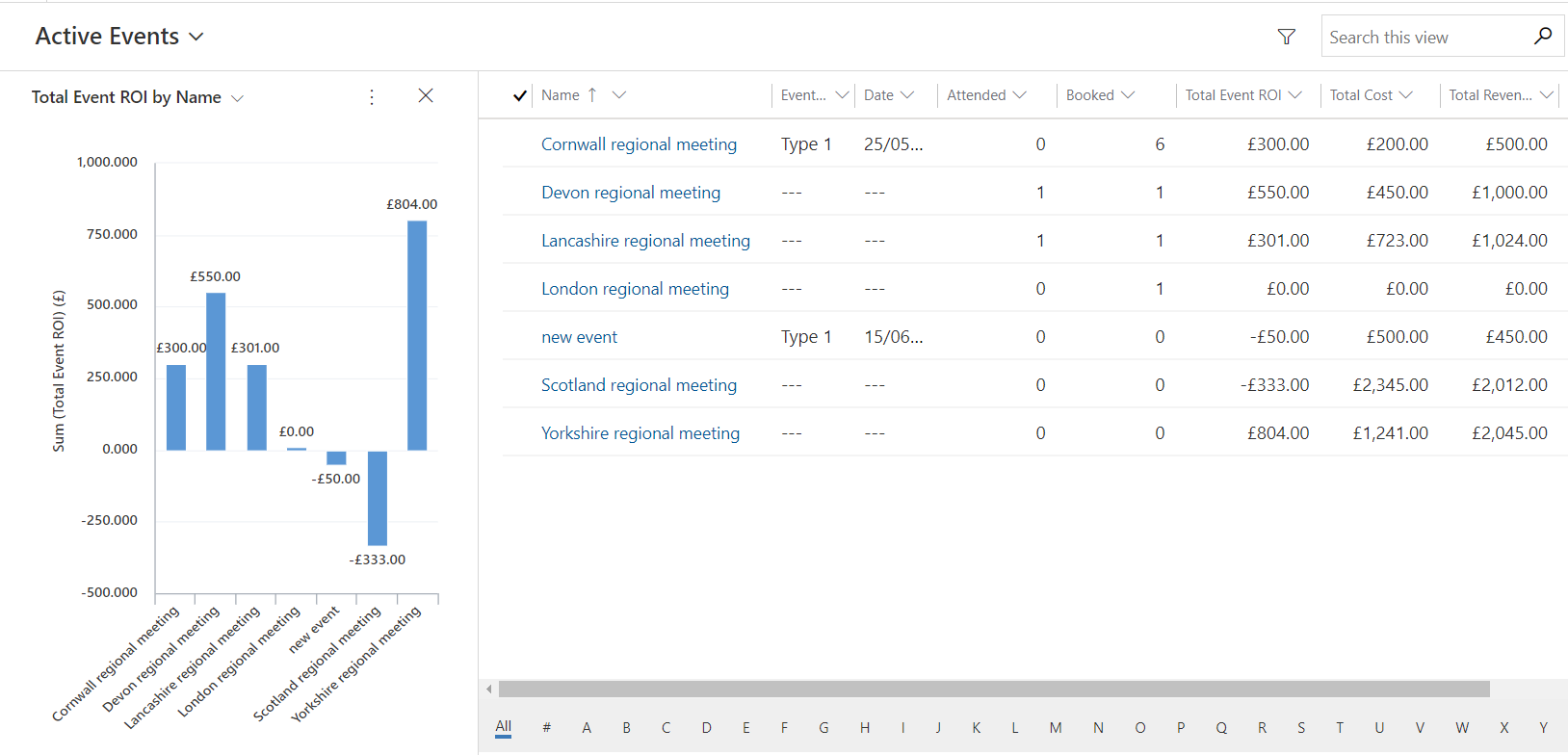 Membership Renewals and Reminders
Membership renewals are handled automatically either by direct debit or card payment. Reminders will be sent out to card payment members so they can easily renew their Membership and pay online. All transactions and membership statuses will be reflected in the CRM.
If Members don't make their renewal payments, they're automatically lapsed which means they don't have access to online member services. However, they'll still have access to log on and renew their membership if required. Members can easily cancel their Membership online or alternatively administrators can cancel through the Member Database.