Marketing
We can integrate into MailChimp's email platform so you can easily manage your marketing efforts.
Mailing Lists
You can have various different types of mailing lists relevant to different areas of your organisation. Members can then select which mailing lists they want to sign up to which are relevant to their needs and interests. Custom fields in the CRM also allow targeted emails to be sent out using MailChimp.

Members Control Preferences
Members can control their communication preferences which are reflected into MailChimp. Any Members that opt out of receiving material via email will be reflected on the CRM.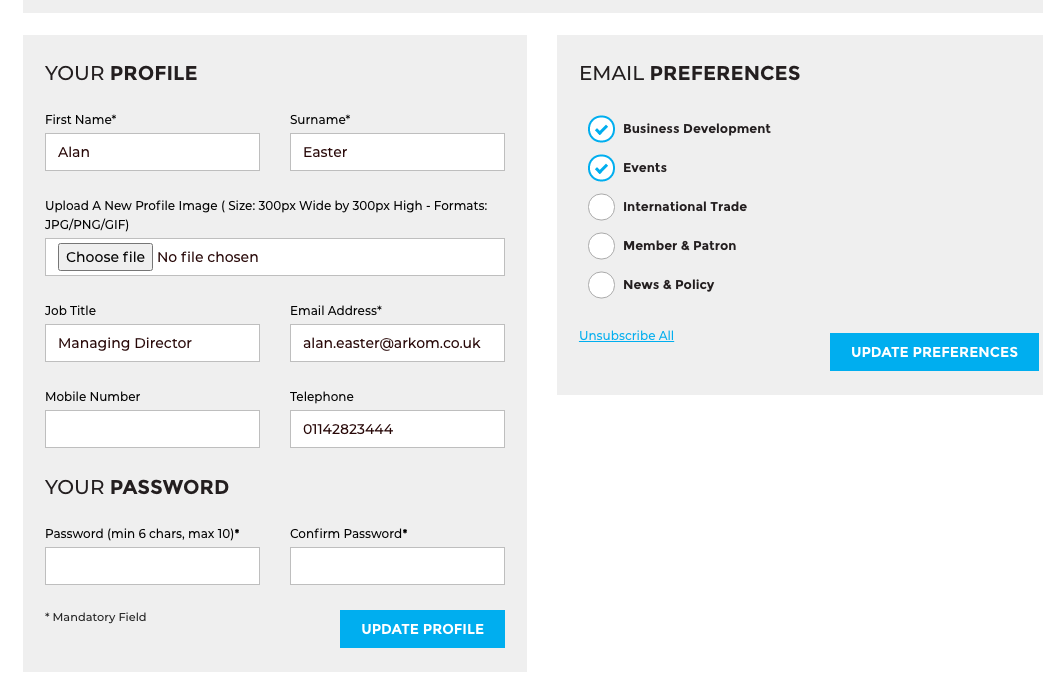 Create Templates
The MailChimp platform allows you to create and send formatted emails from in-built templates or create your own templates while the integration keeps the Membership Database up to date. MailChimp also allows you to create and manage Marketing Campaigns for prospective members.
You have the option to choose a preset template design for a specific goal: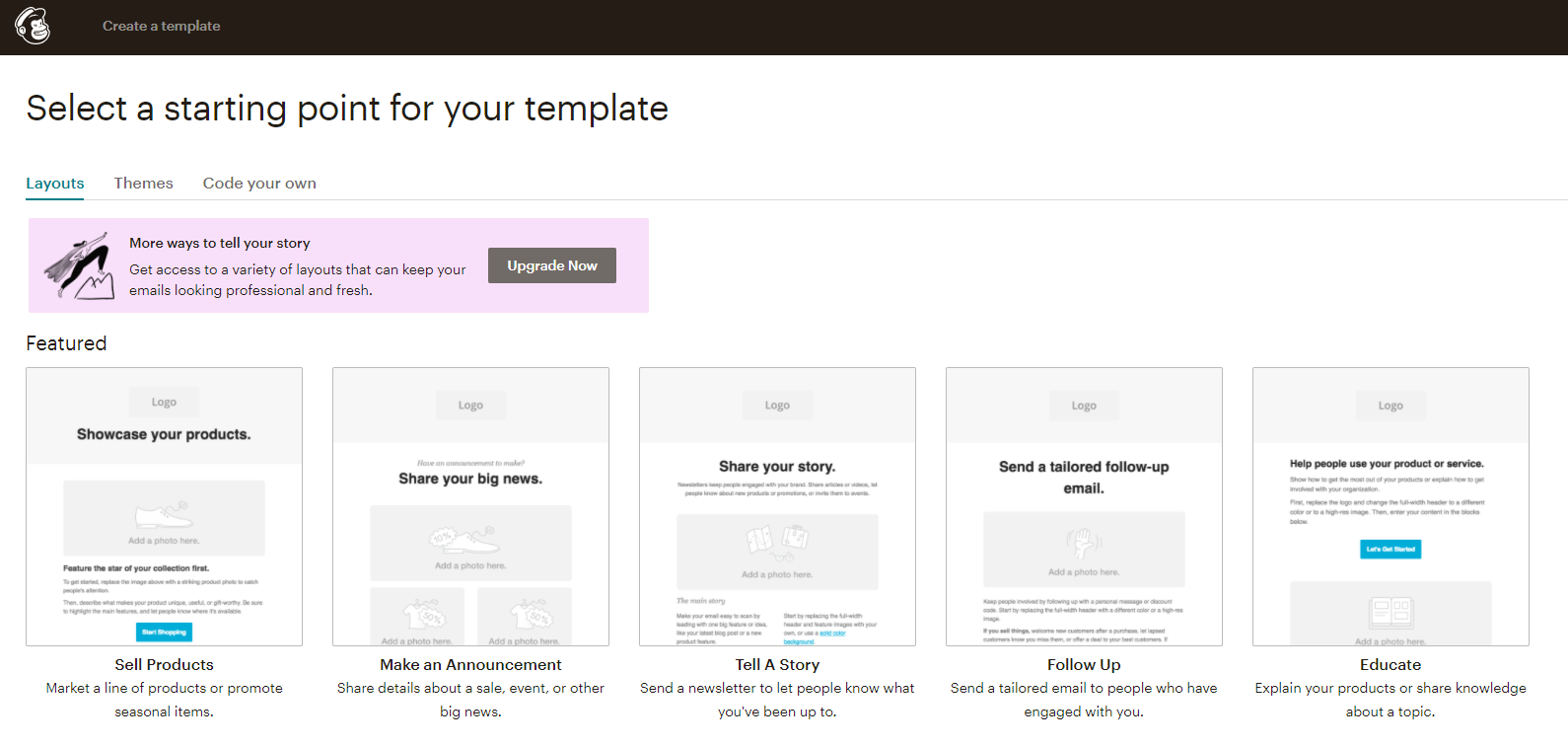 Or the option to select a more basic template:

Alternatively you can create a custom template from scratch using your own code blocks or pre-set code blocks.