Integrated Website with Umbraco CMS
Your website is a key communication tool with worldwide reach. Making it look professional and on brand is vital.
For existing users, it's reassuring them they're in the right place; but it's also about giving the right impression to potentially new ones. We work alongside you, ensuring your website is unique, impactful and integrates seamlessley with your other software.
Working closely with you to discover your user's needs means creating an effective journey for different stakeholders.
By making designs and call-to-actions clear and simple, your website becomes an effective and powerful voice for your Membership organisation.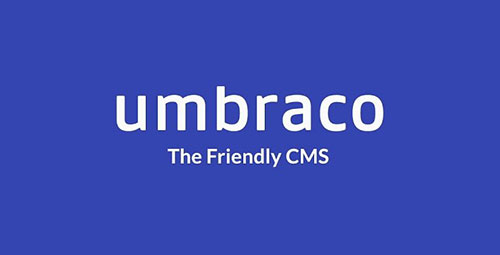 What is Umbraco?
Umbraco 8.0 is an open-source Content Management System (CMS) platform for managing and publishing content.
Umbraco is known as "The Friendly CMS" for its user-friendly features like flexible content management, intuitive editing experience, extreme responsiveness and cross-platform compatibility.
Benefits of Umbraco
Umbraco 8.0 gives you:
Infinite Editing - managing content is intuitive and frictionless
Multi-device Previews
Scheduled Publishing
Versioned Content - an infinite undo button
A simple and well-structured repository for photos, documents and videos
Content Apps - Insightful content companions
Image Cropper - point and click to automatically resize and crop
Control how your content looks on social media
Multiple editor roles